Performance, luxury and technology
The Citroën DS 5LS R concept car will be presented at the Beijing Motor Show. This all-new and unique version of the DS 5LS showcases all the attributes of the production model, chief among them power and top-quality materials.
Following on from the DS3 Cabrio Racing and DS4 Racing concept cars, the DS 5LS R highlights DS expertise though a blend of top-level performance and luxury fully in step with the DS spirit.
Official movie "Rendez-Vous à Paris"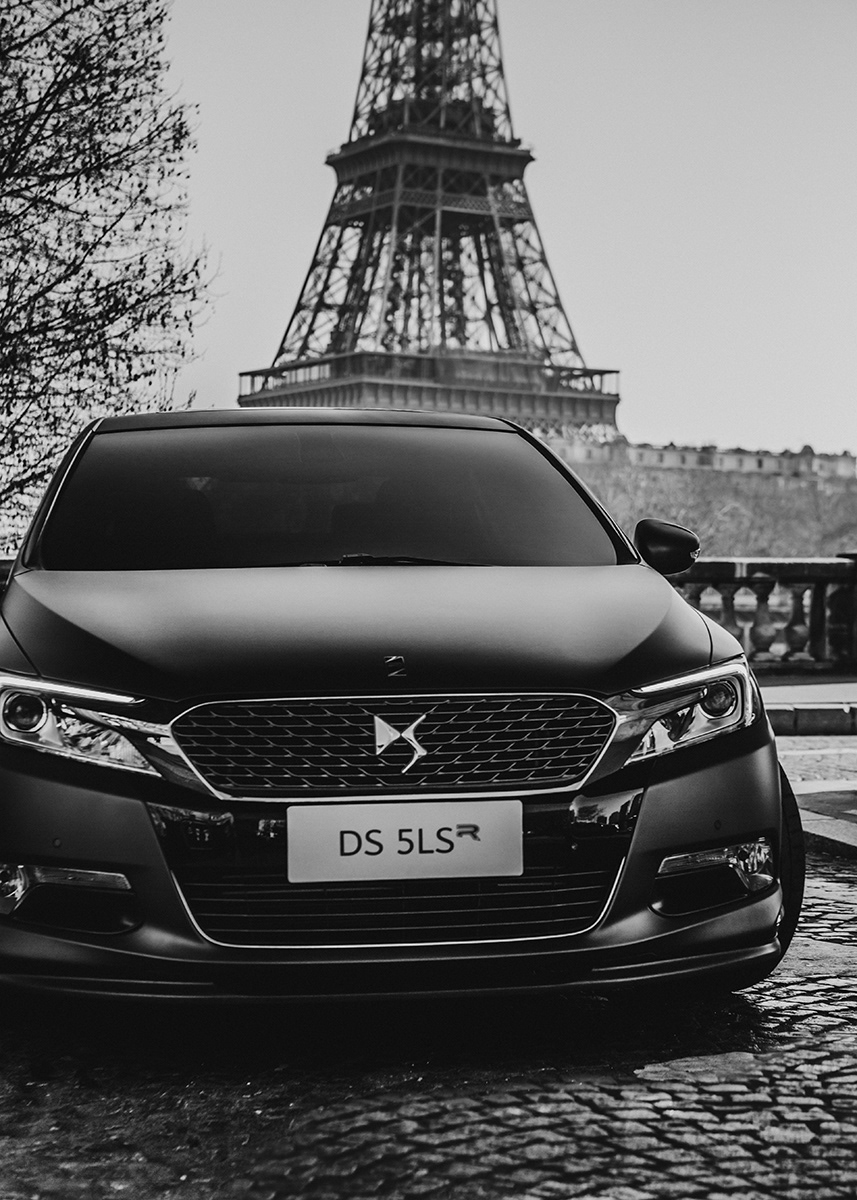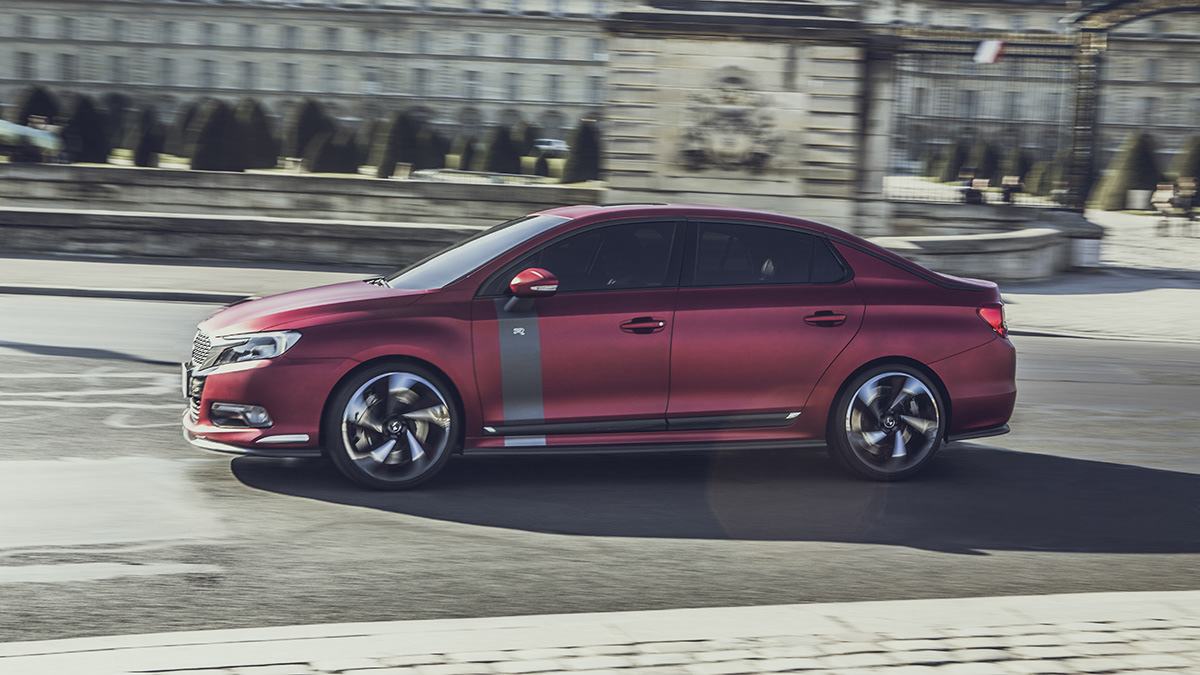 Production Le Rendez-Vous à Paris
Guillemette brisson
Cristina alonso
Mannequins
Clémence Andanson
Vincent Paquot
2014 © Citroën - Le Rendez-Vous À Paris
© Laurent Nivalle
www.laurentnivalle.fr