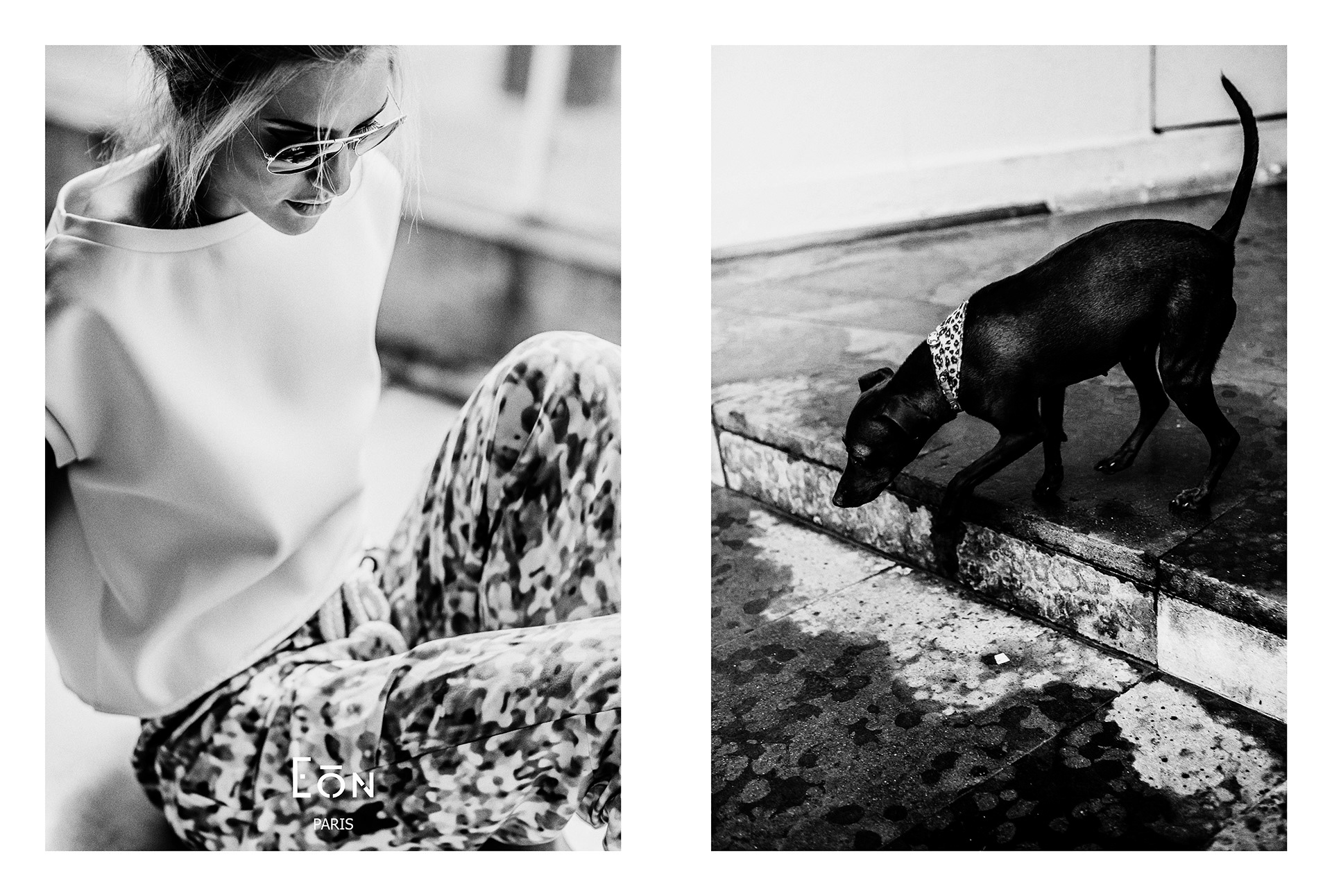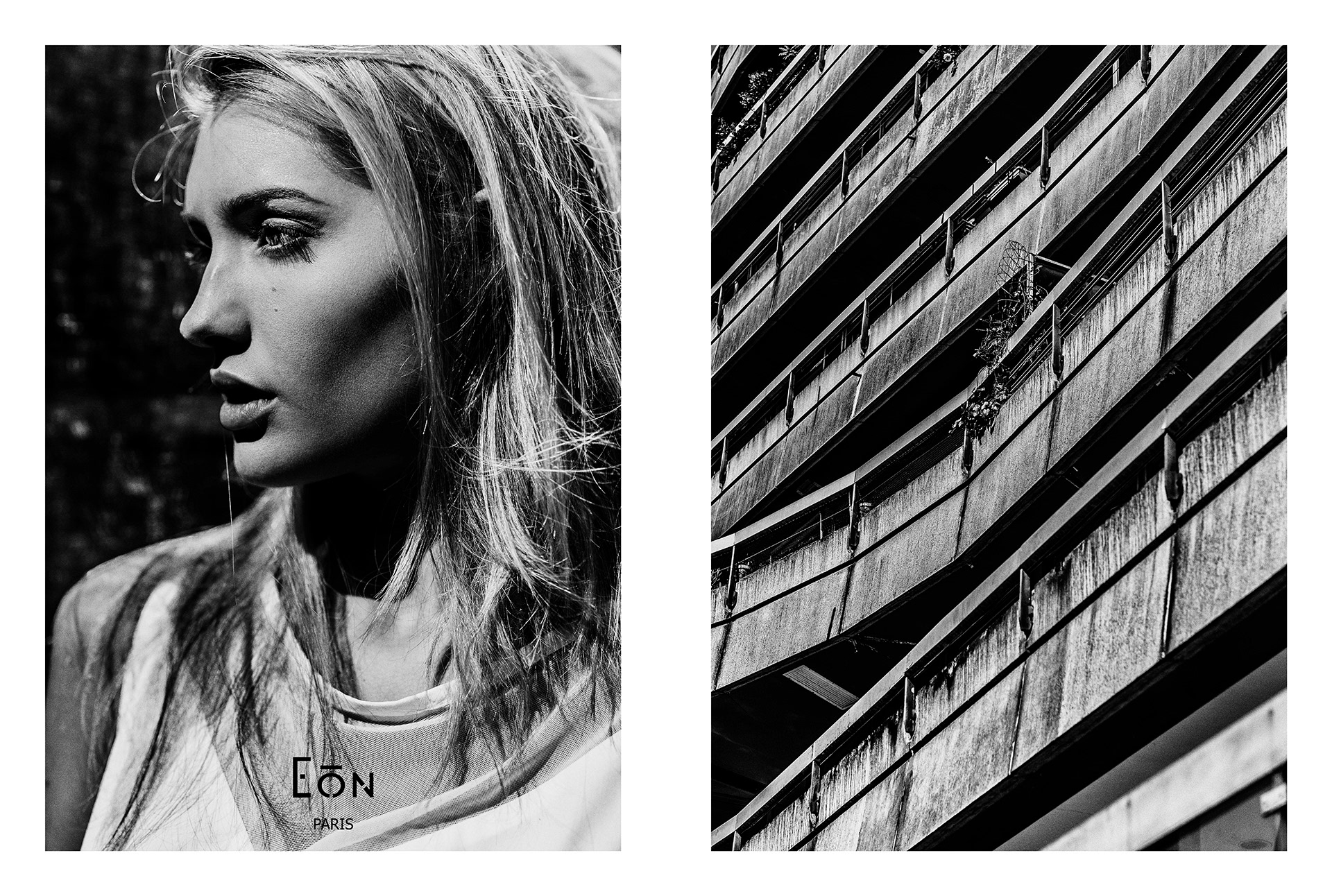 EON is based in Paris, France. She studied atFashion Institute Of Technology and graduated in 2008. Her collections are produced in France.
Lisa Cameron is a young designer who after different experiences decided to create her own line.
She is a french-american designer who graduated from Grenoble Graduate school of Business, from the FIT of New York and from the Atelier Chardon Savard in Paris. She developed her skills at Alexander Wang's, Jean-Paul Gaultier's, Maison Martin Margiela.
In 2011, she launched Eon , named after the knight, presenting a woman with a lot of personality and temper .
The line is made for a young, urban and active woman, who is conscious of her look and comfort.
A garment is, before anything, a way to express ourselves and to convey a message on themes we really care about, altogether with a humoristic touch that also means to be positive.
Her goal is also to emphasize the value of clothing, which has become nowadays a worthless consumer's mass product. That's why she prefers small series where each item has its own number.